Empowering Growth through
Digital Strategies Fuel your brand's growth with our data-driven digital marketing strategies. We optimize your online presence, engage your target audience, and drive measurable results.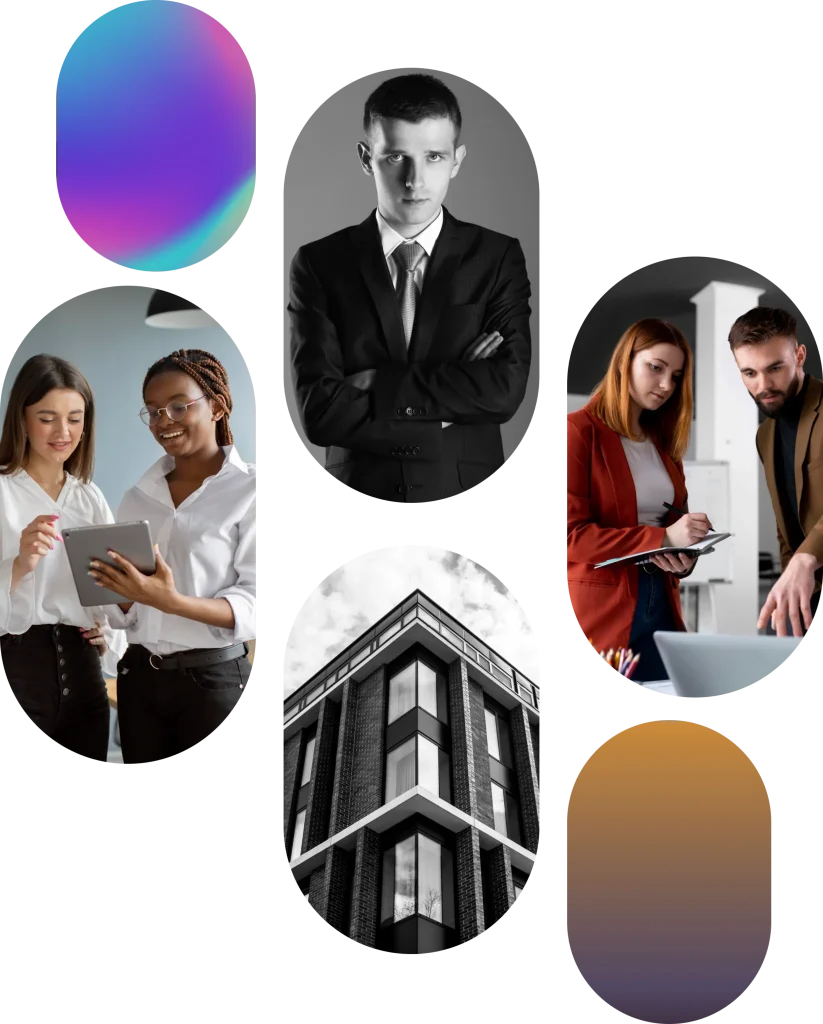 We Provide Digital Solutions
that works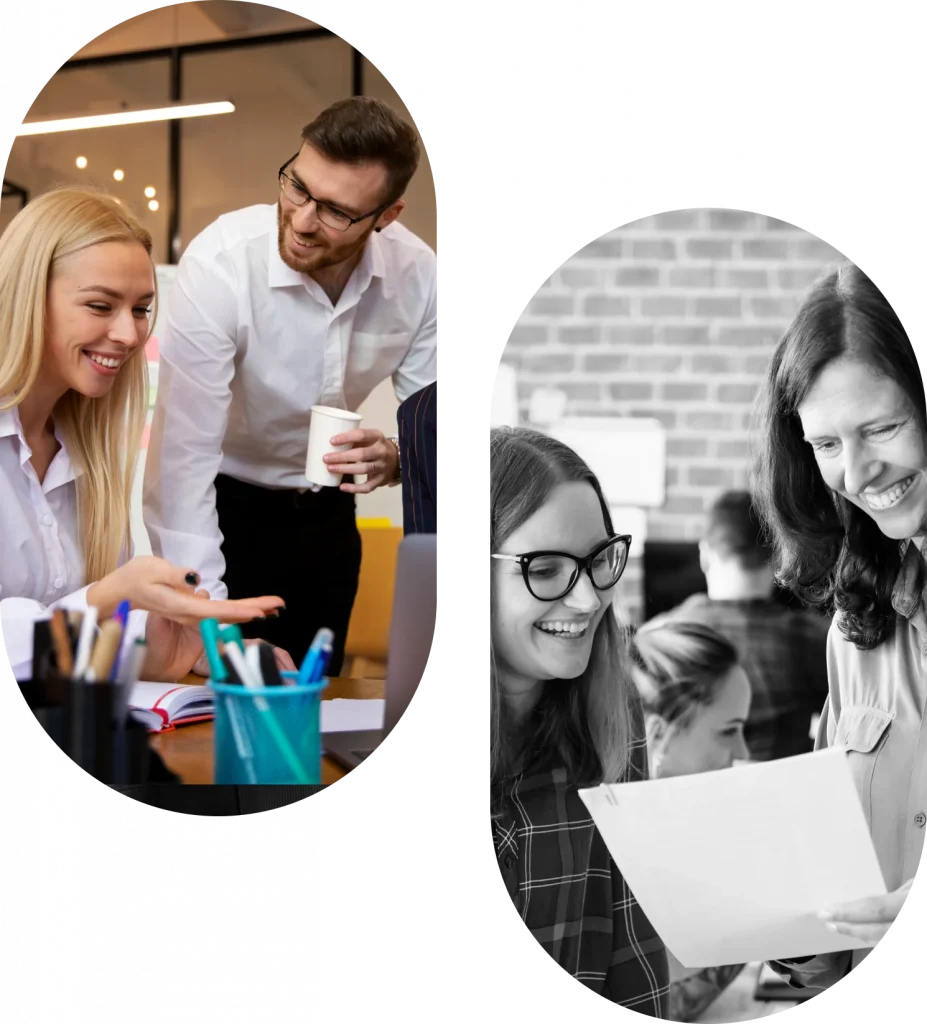 Break free from the confines of traditional marketing and step into a world of limitless possibilities with our digital solutions. Escape the Matrix, we empower your brand to break through the noise, unlock new dimensions of growth, and discover the true potential of the digital landscape. Driving Results in the
Digital World
At Footyworld Tech, we are your trusted partners in the digital realm. From UI/UX design and web development to SEO and social media management, we deliver comprehensive solutions that ensure your brand stands out in the digital landscape.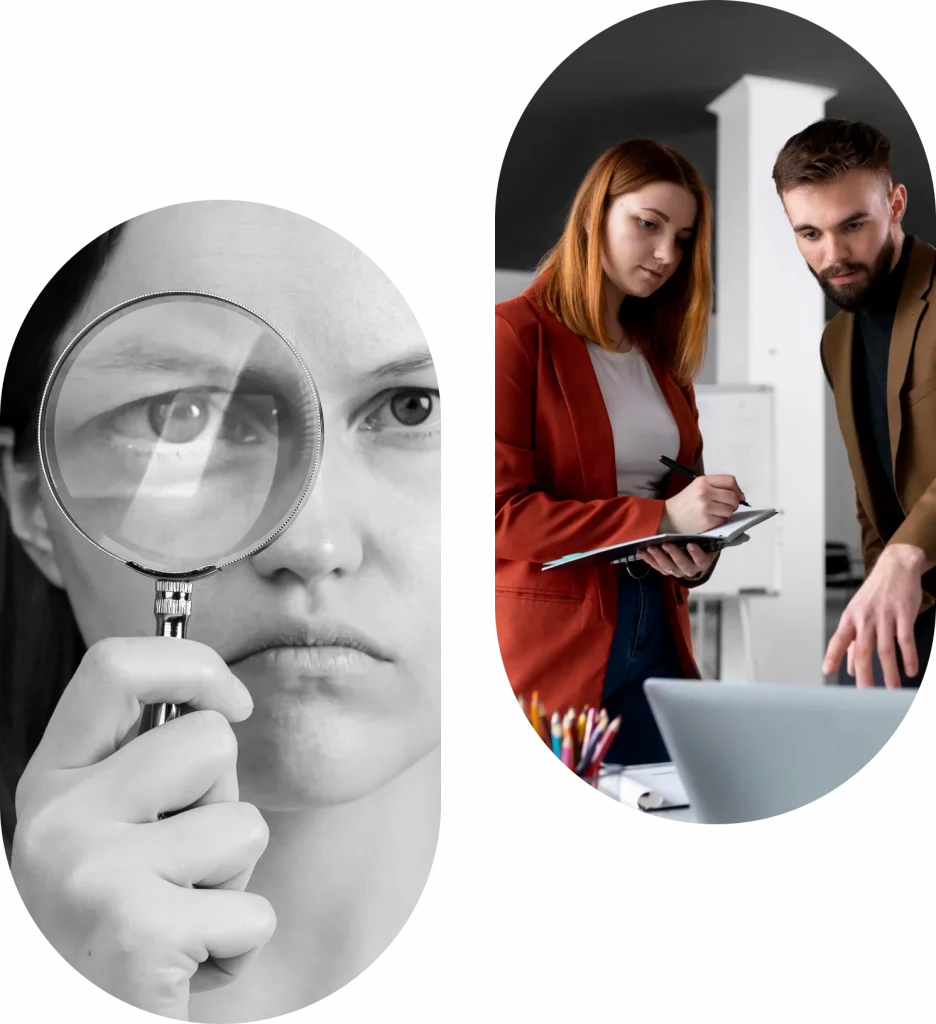 What You Will Receive with
Footyworld Tech
Boost Your Business in the Digital Age
Award-winning & Trusted
Digital Marketing agency
We prioritize client satisfaction and work collaboratively to achieve your business objectives. Our dedicated support and ongoing optimization ensure that your digital marketing efforts yield sustainable results over time.

Trusted by 100k+ people around the globe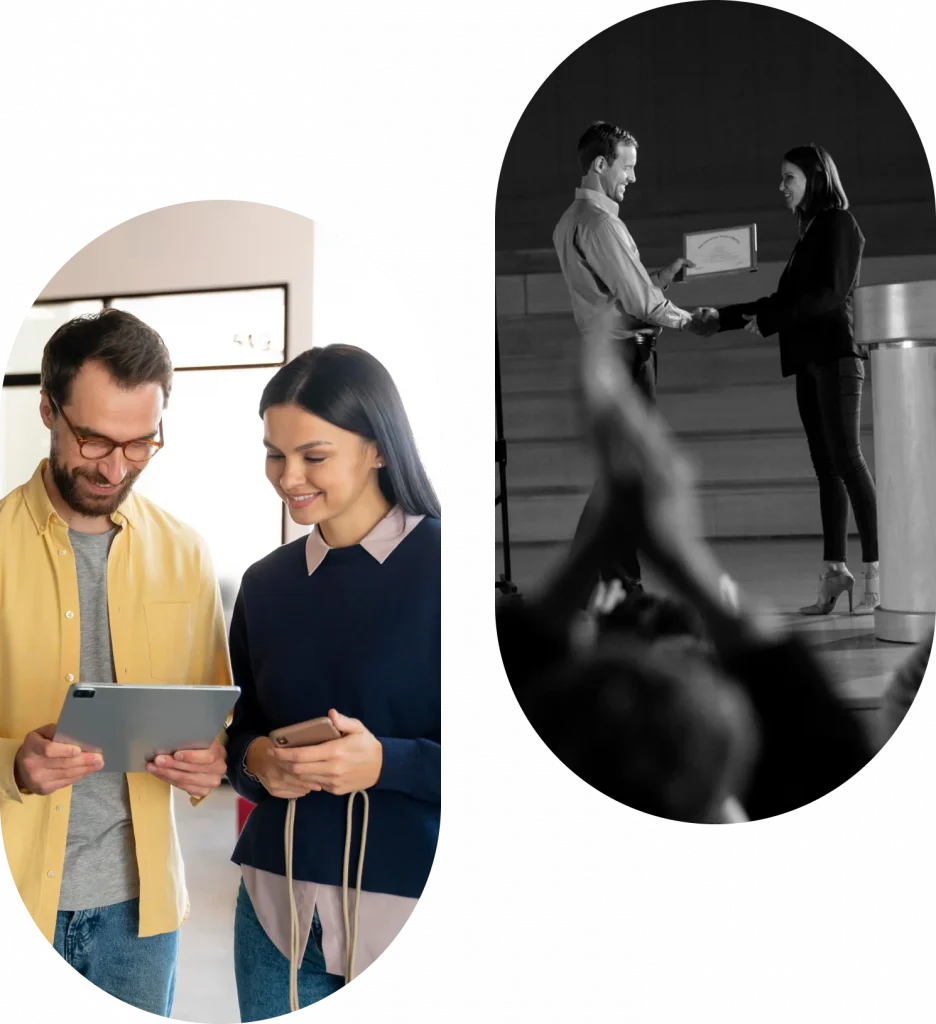 Trusted by Professionals
All Over the World At Footyworld Tech, we have had the privilege of working with a diverse range of trusted clients across various industries.
"Working with FW has been a game-changer for our business. Their strategic approach and expertise in digital marketing have helped us significantly increase our online visibility and drive targeted traffic to our website. The team's dedication, creativity, and attention to detail have exceeded our expectations. 
We are extremely impressed with the results FW has achieved for our brand. Their expertise in UI/UX design and web development has helped us create a stunning website that truly represents our brand identity. Their SEO strategies have catapulted our website to the top of search engine rankings, driving targeted organic traffic.
FW has completely transformed our online presence with their exceptional web development services. Their team took the time to understand our unique requirements and delivered a stunning website that perfectly captures our brand identity. The attention to detail, user-friendly design, and seamless functionality have exceeded our expectations. Thanks to their expertise, Highly recommeded!
FW has been an invaluable partner in our digital marketing journey. Their comprehensive solutions, including website design, SEO, and social media management, have transformed our online presence. Their team's professionalism, responsiveness, and ability to deliver results have been outstanding.
Find a team of digital marketers you can rely on. Every day, we build trust through communication, transparency, and results.