We Do Great Things
Together
We are more than just a digital marketing agency. We are your trusted partner on a journey of digital transformation and growth.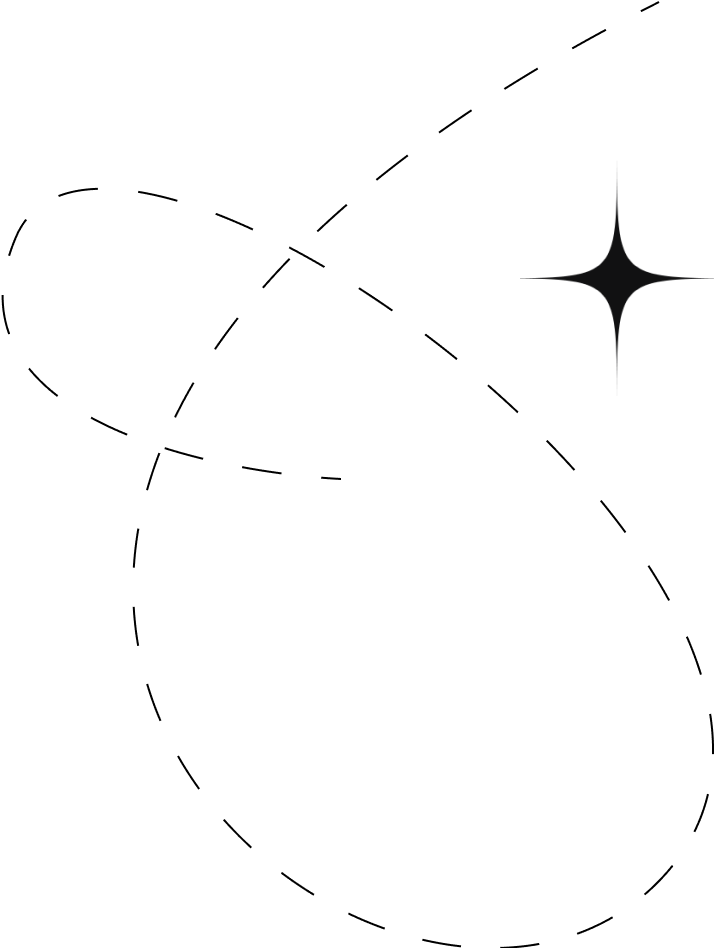 Founded on trust. Focused on relationships.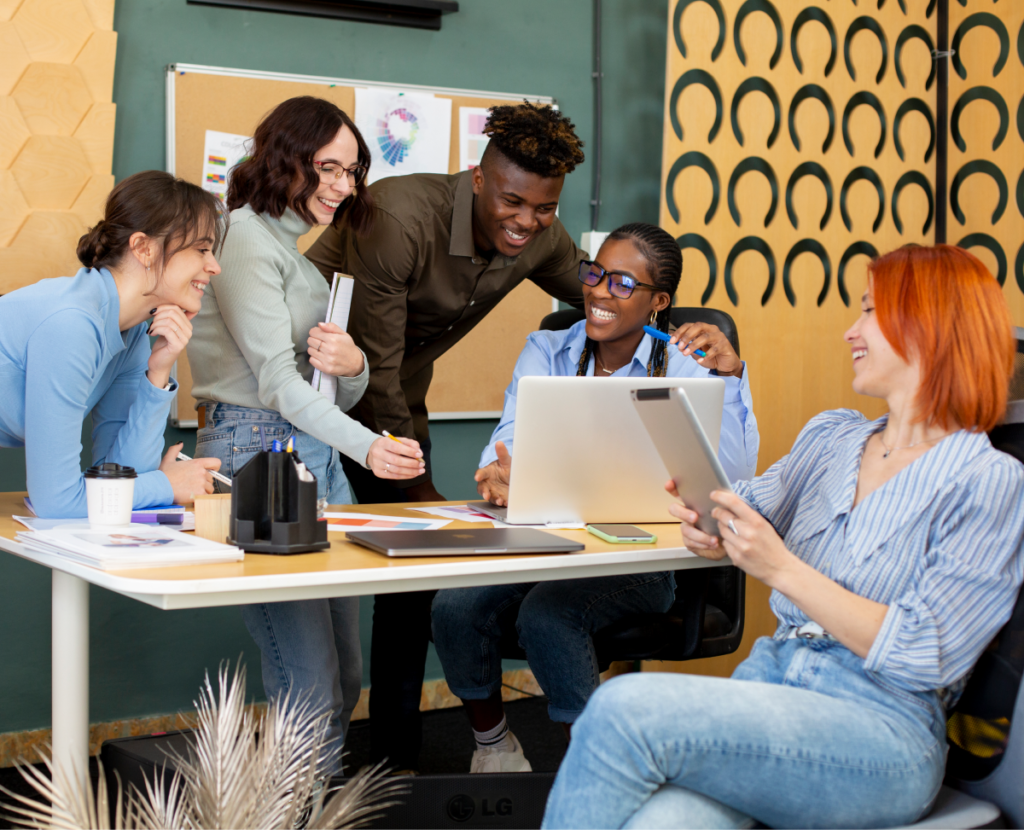 Our approach is centered around strategic thinking, creative innovation, and data-driven insights. We craft tailored strategies and solutions that align with your brand vision, captivate your audience, and deliver tangible results. Just as Neo awakened to a new reality in the Matrix, we guide businesses to awaken to the transformative power of digital marketing.
Inspired by the concept of escaping the Matrix, we believe that true success lies in breaking free from conventional marketing approaches and embracing the boundless opportunities of digital solutions. We empower businesses to transcend the limitations of the physical realm and unlock their full potential in the digital landscape.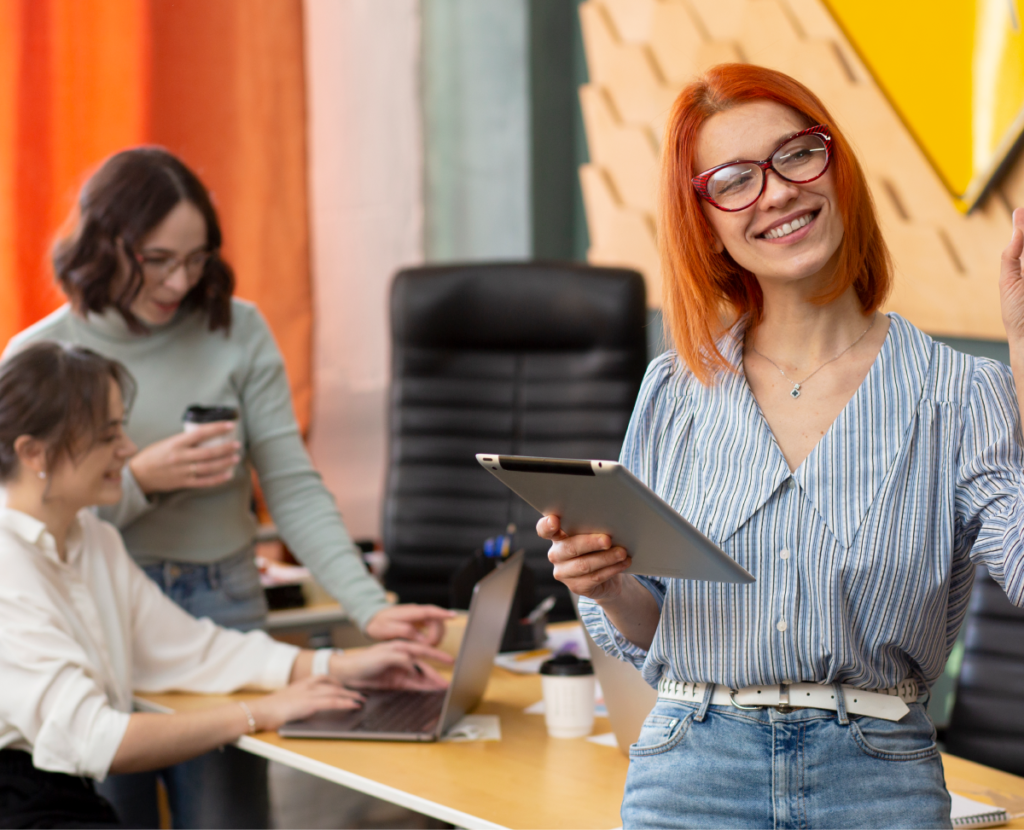 What clients value most about us
Our clients appreciate our expertise, work approach and creativity.
Transparency
We believe in building trust and maintaining open communication with our clients. We provide complete transparency throughout every stage of the project, from initial discussions to ongoing updates and reporting.
Trusted by Professionals
All Over the World We have had the privilege of working with a diverse range of trusted clients across various industries.
"Working with FW has been a game-changer for our business. Their strategic approach and expertise in digital marketing have helped us significantly increase our online visibility and drive targeted traffic to our website. The team's dedication, creativity, and attention to detail have exceeded our expectations. 
We are extremely impressed with the results FW has achieved for our brand. Their expertise in UI/UX design and web development has helped us create a stunning website that truly represents our brand identity. Their SEO strategies have catapulted our website to the top of search engine rankings, driving targeted organic traffic.
FW has completely transformed our online presence with their exceptional web development services. Their team took the time to understand our unique requirements and delivered a stunning website that perfectly captures our brand identity. The attention to detail, user-friendly design, and seamless functionality have exceeded our expectations. Thanks to their expertise, Highly recommeded!
FW has been an invaluable partner in our digital marketing journey. Their comprehensive solutions, including website design, SEO, and social media management, have transformed our online presence. Their team's professionalism, responsiveness, and ability to deliver results have been outstanding.
Find a team of digital marketers you can rely on. Every day, we build trust through communication, transparency, and results.