Graphic Designing Services
Where Creativity Meets Design
Our graphic designing services are tailored to meet your specific needs and create visually stunning designs that resonate with your target audience. Whether you need a new logo, a captivating website design, or engaging social media graphics, we've got you covered.

Graphic Designing Services

Welcome to FW, your one-stop destination for exceptional graphic designing services. With our team of creative designers and cutting-edge technology, we bring your ideas to life and help you make a lasting impression in the digital world.
Your logo represents your brand's identity. Our talented designers will work closely with you to understand your vision and create a unique, eye-catching logo that encapsulates your brand values and appeals to your target market.
From brochures and flyers to business cards and posters, we excel in creating stunning print designs that leave a lasting impression. We understand the importance of incorporating your brand's visual identity into your print materials.
Engaging social media graphics are essential for attracting and retaining your online audience. We specialize in creating attention-grabbing visuals optimized for various social media platforms, helping you increase brand visibility.
Your product's packaging is often the first point of contact with your customers. We design captivating packaging solutions that not only protect your products but also leave a memorable impression on consumers, driving sales and brand loyalty.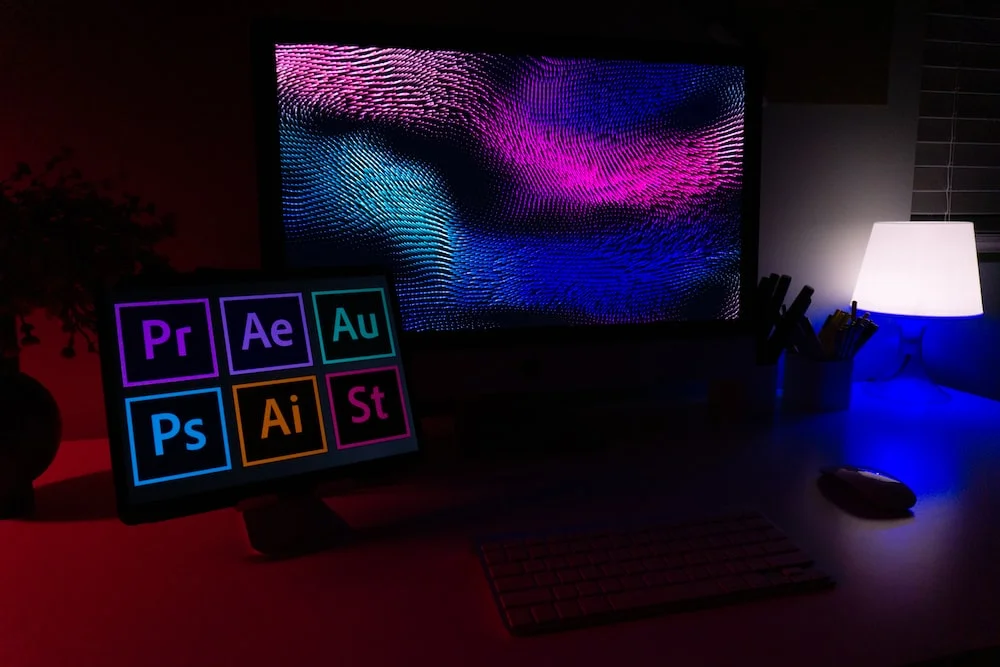 Designing Tomorrow's Graphics Today
Whether you're a startup looking to establish your brand or an established business seeking a design revamp, our graphic designing services are tailored to suit businesses of all sizes and industries.
Choose Digi Matrix Solutions for all your graphic designing needs and let us help you visually communicate your brand's message in the most compelling way possible. Contact us today to discuss your project and take your visual presence to the next level.
Find a team of digital marketers you can rely on. Every day, we build trust through communication, transparency, and results.