You dream it, we build it!
Technologies We Use For Web Development

We stay up-to-date with the latest web development technologies and frameworks to ensure that our clients receive modern and efficient websites. Some of the technologies we specialize in include:
We use popular frameworks such as React, Angular, and Vue.js to build dynamic and responsive user interfaces that provide a seamless browsing experience across devices.
Our back-end development expertise includes working with frameworks like Ruby on Rails, Django, Express.js, Laravel, and ASP.NET. 
We work with various database systems, including MySQL, PostgreSQL, MongoDB, and Microsoft SQL Server, to ensure optimal data management and retrieval for our clients' websites.
Content Management Systems
We have experience working with popular CMS platforms such as WordPress, Drupal, and Joomla, enabling us to create flexible and easily manageable websites for our clients.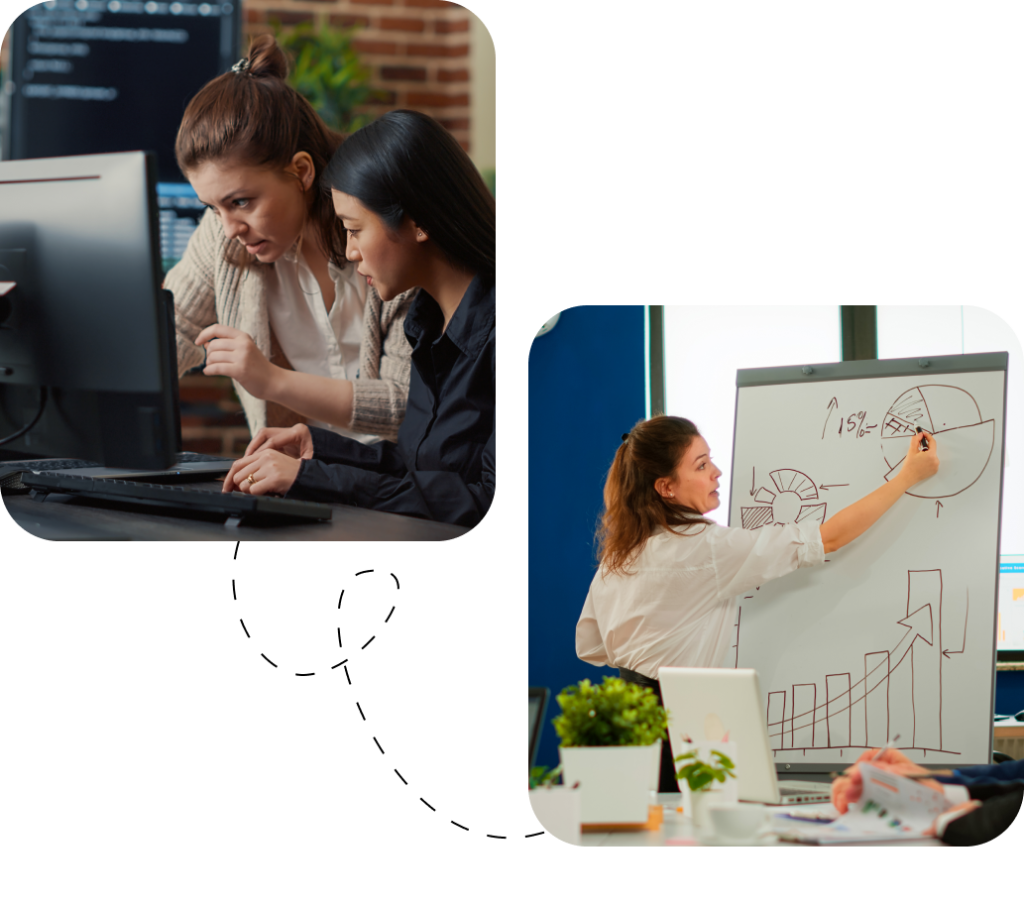 Types of Websites we develop
We specialize in creating a wide range of websites to cater to diverse business needs. Our expertise extends to various types of websites, including but not limited to: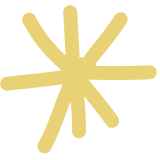 We are happy to share some of our excellent work with you!
Tire Tech, a full service tire shop on the border of Gloucester and Camden Counties, carries all of the top brands, most in stock and ready to install same day at great savings.
Clean Couture LLC is a reputable cleaning company with over 20 years of experience in Miami-Dade, and Broward counties.
NOW Consultant is entrusted by businesses to handle their taxes, VAT, accounting, and incorporation. 
Virtus Legal is a team of enthusiastic and driven attorneys specializing in Intellectual Property, Arbitration and Litigation, Civil and Commercial Law, and Family Laws. 
Pipe Funnel provides the commercial knowledge and experienced outsourced sales team to support rapid pipeline growth during the go-to-market sales stage.
Find a team of digital marketers you can rely on. Every day, we build trust through communication, transparency, and results.